Bike Month Giveaway & Member Drive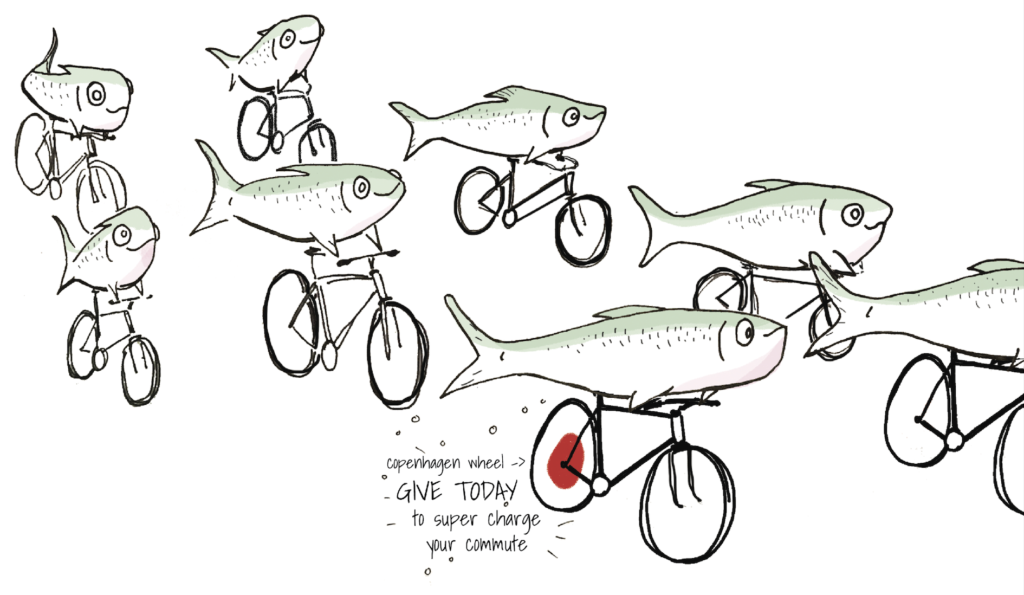 Help us reach our goal of 500 donations this month, and you could win a $1,500 upgrade to your bike.
---
---
In celebration of Bike Month, we're offering the opportunity to win a Copenhagen Wheel — the electric wheel that transforms any bike into a pedal-assist joy machine — to anyone who makes a gift of $36 (the cost of an annual membership) or more during the month of May. We'll also pick weekly winners for other prizes, including a free Brooklyn Boulders membership.
Join the Bike Union, renew your membership, or make a one-time donation and you're automatically entered to win!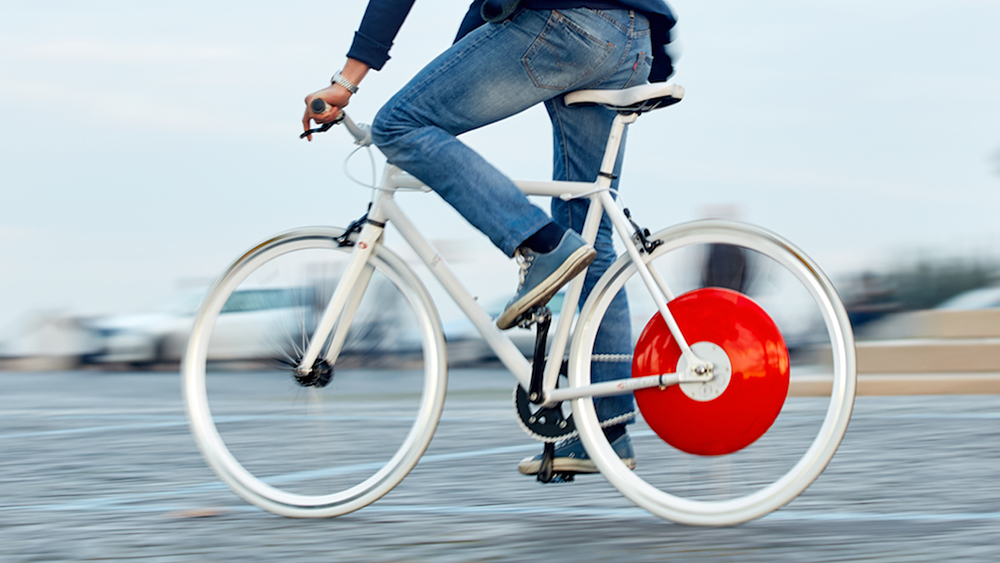 ---
---
Giveaway Rules
Each donation of at least $36 entitles the donor to one entry into the grand prize drawing (Copenhagen Wheel) and one entry into the weekly drawing for the week in which the donation is made (if a weekly prize is announced).
Donations made between April 28th and midnight on May 31st qualify for the giveaway.
The grand prize winner will be selected and notified by June 15, 2019. The winner will be responsible for picking up the prize.
Prizes cannot be exchanged for their value in cash, credit or any other form.
Donations made to Bostreal riders do not apply to this giveaway