Alex Shames, Community Organizer
Alex Shames (he/him) is a queer community organizer who has previously worked in both public education and grassroots organizing. After graduating college, Alex moved to Qingdao, China, where he experienced the joy of living in a city designed for pedestrians and cyclists, not cars. Alex has previously organized nationwide phonebanks with other youth activists in the Sunrise Movement to elect Green New Deal Champions like Jamaal Bowman and Cori Bush to federal office. After working as a public school educator in his hometown of Newton, he became active in local politics as an organizer with Defund Newton PD, then served as Deputy Campaign Manager for Madeline Ranalli's youth driven campaign for Newton City Council while also teaching 10th grade chemistry. When he's not teaching or building grassroots power, Alex enjoys watching reality TV, solving and constructing crossword puzzles, and spending time with his friends and family.
Becca Wolfson, Executive Director
Becca comes to the Bike Union with a wealth of knowledge in nonprofit management, resource development, and grant compliance monitoring, as well as a passion for bikes. She previously managed the fiscal and programmatic needs of AmeriCorps programs across Massachusetts at the State Commission on Service and Volunteerism, the Massachusetts Service Alliance. Her volunteer management, environmental ethic, and grassroots organizing were honed in the six years she spent living on Cape Cod working for an environmental AmeriCorps program. She moved to Boston in 2012 in search of her first urban living experience, and a city where she could bike everywhere for transportation, and that's what she's doing!
She believes strongly in the mission of the Union, takes pride in helping make biking more accessible to all, and being a part of and helping grow the strong bike community in the region. In her spare time you can find her getting creative in the kitchen, trying to prepare enough food to fuel her many daily bike trips.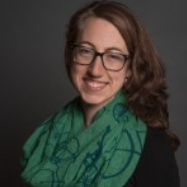 Eliza Parad, Director of Organizing and Operations
Eliza comes to the BCU after almost 10 years of anti-displacement organizing in and around Boston. After completing the Jewish Organizing Initiative Fellowship in 2010 Eliza cut her organizing teeth at La Colaborativa organizing homeowners and tenants facing eviction during foreclosure crisis as the Chelsea, MA site of City Life/Vida Urbana. In 2013 she started her work in Roxbury and Dorchester, engaging residents in community planning, anti-displacement organizing and helping to grow the local food, small business and solidarity economy at the Dudley Street Neighborhood Initiative. 
Eliza is a proud 4th generation Bostonian and lives in JP with her husband (who she met on a Jewish historical bike tour of Boston!) and 2 kids. In her free time she can be found supporting community land trust organizing, fundraising for frontline organizing and at playgrounds with her kids.
Malaysia Fuller-Staten, Community Organizer
Malaysia comes to the BCU as a Roxbury-born community organizer in Boston. She began her work as a Youth Organizer for The Center For Teen Empowerment at the age of 17 and never stopped, eventually holding roles such as Program Coordinator and Lead Organizer at a number of Boston based organizations. Though a lot of her past work has focused around criminal justice reform and youth advocacy, Malaysia recognizes how infrastructure and transportation intersect with all other societal issues. As resident of Roxbury, she is committed to making streets safe for not only cyclists and pedestrians, but for all who use them across the region, and uplifting the voices of those often left out of important conversations.
If you don't meet Malaysia on a bike or at a community meeting, you may find her spouting her own poetry, listening to 90s rap music, scribbling in a sketchpad, or doing cooking experiments (no measuring cups allowed!) with her best friends.
Ryan Waldron, Events Manager
Ryan Waldron comes to the BCU with over a decade of experience in the non-profit sector. She started her career community building in her home state of Michigan before transitioning to the arts and culture sector, where she honed her event planning and membership management skills at the French Institute Alliance Francaise in New York, the French-American Chamber of Commerce of Chicago, and the French Cultural Center in Boston. Cycling became Ryan's primary form of transportation while studying in Montreal, and she is passionate about helping make the transformative experience of urban biking accessible to all.
In her spare time Ryan loves baking, learning languages, bike camping, and discovering new grocery stores in the Boston area. Originally from Detroit, she lives in Jamaica Plain with her partner and their cats.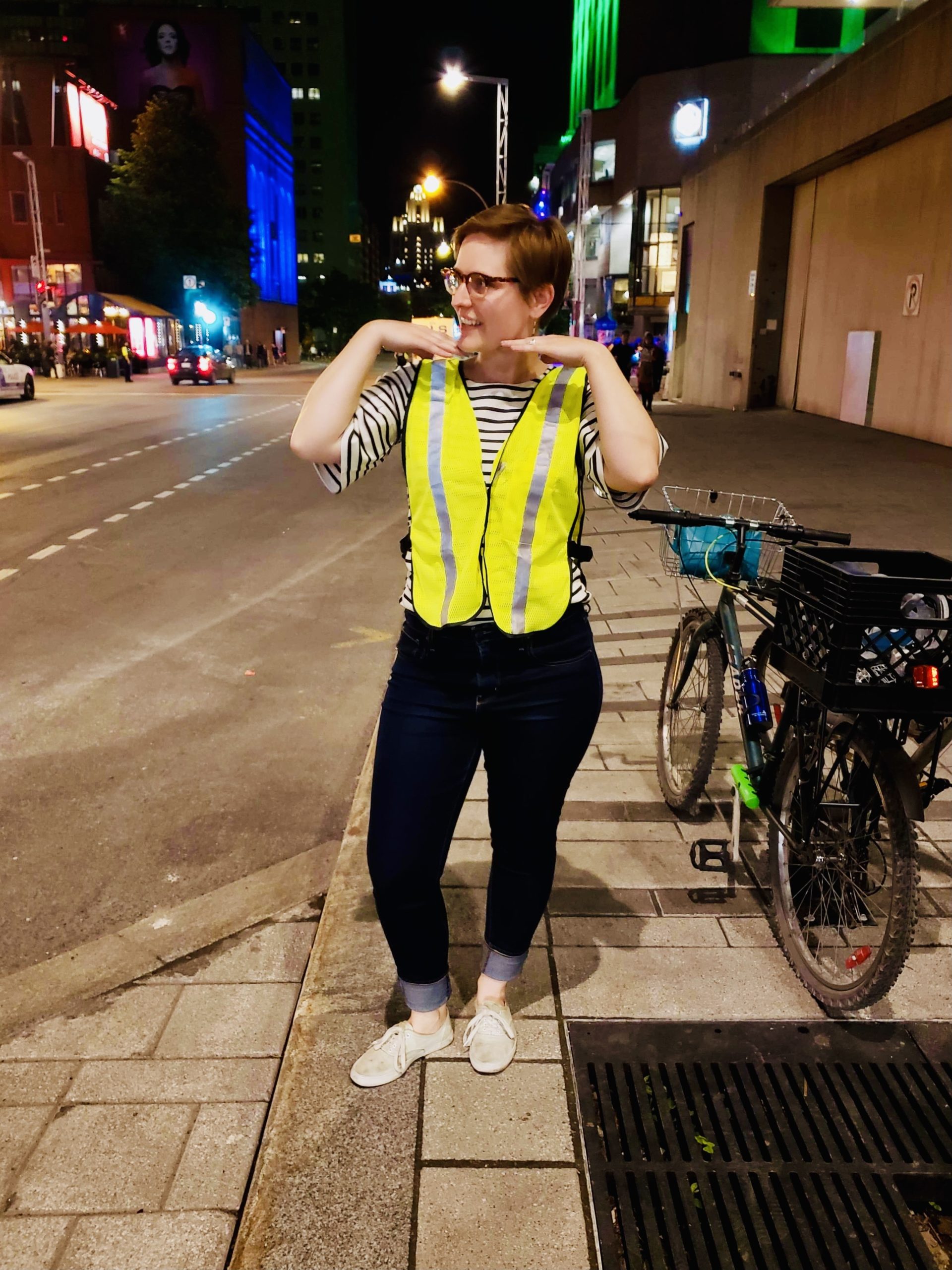 Yari DeJesus, Special Events Manager
Yari comes to BCU with over 10 years of professional experience in non-profit, public service, and higher education settings. Yari is a passionate community leader and social entrepreneur; she is the Founder of Women on Wheels, a growing Boston based cycling community on a mission to have women of all ages ride together. She is also the Co-founder of Suite Bella, LLC, a mobile business offering on-demand makeup services and educational workshops in the Greater Boston Area. Yari was born and raised in Puerto Rico and moved to the United States at the age of nine. In 2019, she moved to the city of Boston to further her education and she graduated in 2021 with a Master of Public Administration from Northeastern University.
In her down time, you can find Yari cycling, exploring hidden gems and restaurants, hiking, or traveling.