Join the Union Events Team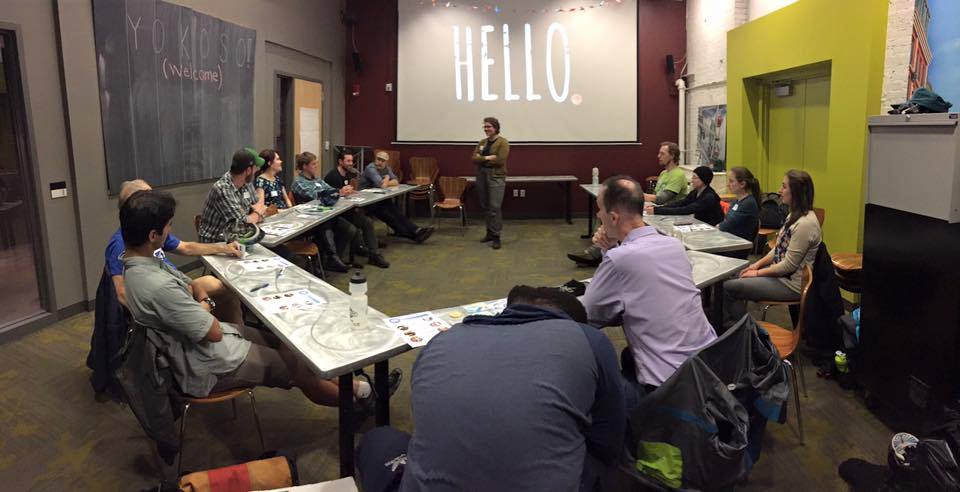 Mission:
The Union Events Team works to create a lasting network of bicycle sociability, safer streets, community awareness, and support. Building upon the vision of Boston as a year round cycling city, the Events Team fosters the cycling community through programs such as mentorship, workshops, social events, and rides.
Working Groups:
Within the Union Events Team there are Working Groups focused on planning and executing specific programs and events. If you're interested in joining a Working Group, send an email to info@bostoncyclistsunion.org.
Bike-In Movie Working Group
The Bike-In Movie group plans and hosts monthly Bike-in Movie events around Boston. Contact Kaity by email at info@bostoncyclistsunion.org if you'd like to learn more about the group and get involved.