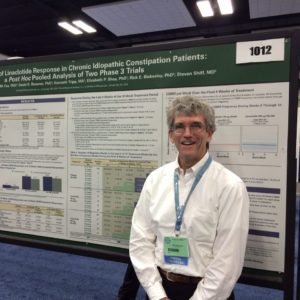 Joe Lavins, MD, was an avid bike commuter, dedicated researcher, caring physician, and loving father and husband.  His life was tragically cut short on October 5th, 2016 after he was  struck by a tractor trailer in Porter Square, Cambridge MA, while biking to work. Joe was not only an enthusiastic bike commuter, but he also cared a great deal about bike safety and went to great lengths to not only ensure his own safety but to also talk to others about staying safe while biking.  In memory of Joe and others who have lost their lives in bike crashes, this fund is dedicated to education and outreach to improve safety for people who bike in urban areas around large vehicles.

---
MISSION: To raise funds to promote bicycle safety in the Boston Metro Region through
education and advocacy for policy change in memory of Joe Lavins and others who have lost their lives in bicycle crashes involving trucks and other large vehicles
GOALS:
Create educational materials to be used to train drivers of large vehicles how to safely operate around people who bike in urban environments
Advocate for city governments and the State to adopt strict requirements for side guards and crossover mirrors for all large vehicles
Work with private companies and institutions to encourage the use of sideguards and crossover mirrors in their truck fleets and promote truck driver education for operating safely around people who bike and walk
Provide safety education and outreach to people who bike on how to stay safe around large vehicles
---
Note: The Boston Cyclists Union is a 501c3 non-profit organization.  Your donations are tax deductible to the full extent of the law. This fund will not solely support work being done by the Boston Cyclists Union, but may be granted to other non-profit organizations making contributions to this important field of work, as directed and approved by the Joe Lavins Fund Steering Committee - a committee comprised of leaders across the bike advocacy community and friends and colleagues of Joe Lavins.  
Steering Committee members include: 
Ken Carlson- Chair of the Somerville Bicycle Advisory 
Committee, former colleague and friend of Joe Lavins
Caroline Kurtz- Synlogic, former colleague and friend of Joe Lavins
Becca Wolfson- Executive Director of Boston Cyclists Union
Richard Fries- Executive Director of MassBike
Steve Miller- Board Member of LivableStreets Alliance
Josh Zisson- Bike Safe Boston
Alex Epstein- National truck safety expert
---